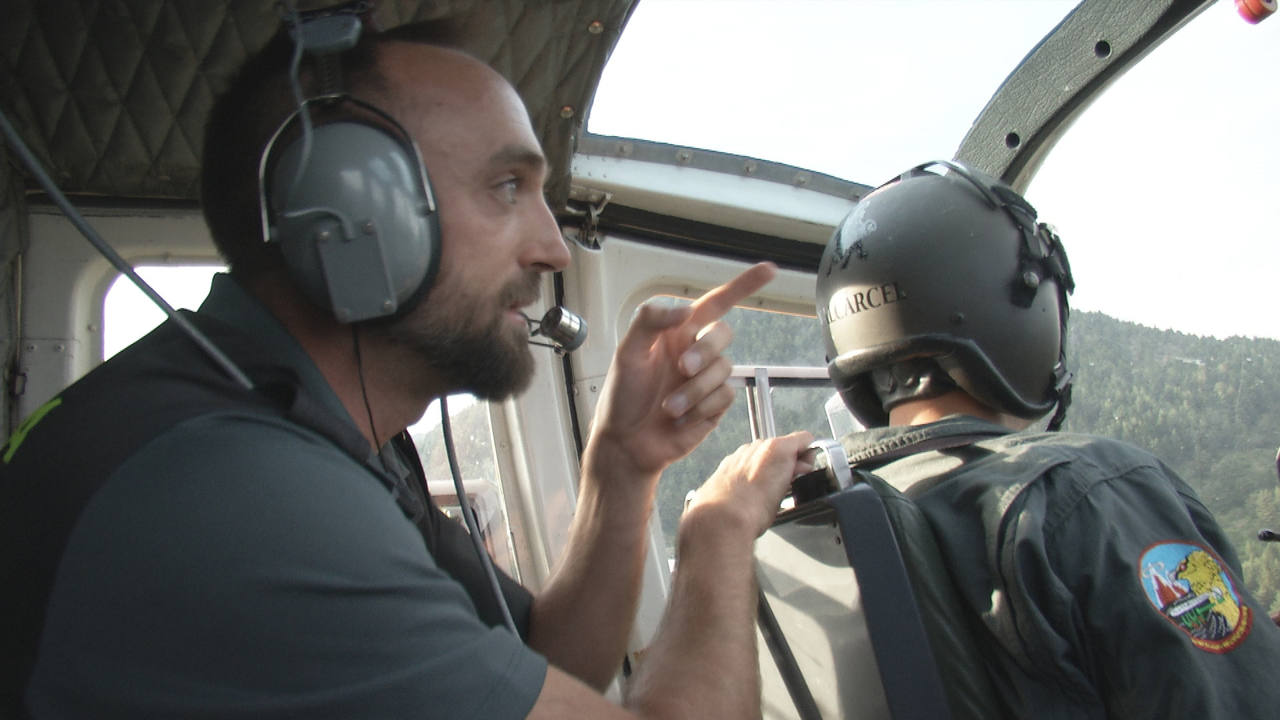 CROPTV made a home run with the greenlight for the "FRONTERAS" factual series project last year.
Now the series are a reality to be released in the late night premier slot in the premium TVE channel.  "FRONTERAS" will be aired weekly from August 12th. "FRONTERAS" is an observational doc series that unveils the daily task of the  Spanish police forces and customs officials to handle the busiest and "hottest" European borders. Exclusive access and first hand action within the borders environment are the key elements for the series.
The broadcast of these series consolidates CROPTV as one of the top rated prodcos in Spain.  Recently participated by Chinese production company LIC China, CROPTV has been involved in factual national and international production for more than twenty years and worked for the top international networks and channels.